As a new public blogger (pause … let me speak on my blogging journey) … I have had a blog on multiple platforms (blogger powered by google, Tumblr, Wordpress) for years and I have never used them past having all of them private. So, The Francis Creative is a step in the right direction. I take pride in putting this blog together because after so many failed attempts at actually launching a blog combined with my photography, I have finally hit the public button and I am happy.
Back to the topic at hand. I finally decided to take my writing and sharing on Social serious and after months of knowing about LIKEtoKNOW.it, I finally applied and was approved. I know this is a platform that takes multiple tries to get approved, but for me it was not difficult and to be completely honest, I have the slightest idea how it happened and I am so grateful because I have been speaking what I want and manifesting and talking to God. I filled out the application on a "what's the worse that could happen" basis and typed in all the information required of me and waited. I wasn't really sure what I was waiting for but I was expecting to wait the allotted amount of time to hear back from LIKEtoKNOW.it. I'd say about a week or so went by and I saw the email in my inbox congratulating me and welcoming me to the new platform and I did not believe it at first, so I had to read the information over and over again to make sure I was not misleading myself.
I am still new to the platform and watch all the videos and read all the tips that are sent to me. I recently uploaded an image linking my LIKEtoKNOW.it clothing on my instagram and I am thrilled to see where I am in a year. So, please take the time to shop my looks on the LIKEtoKNOW.it app - I would greatly appreciate it.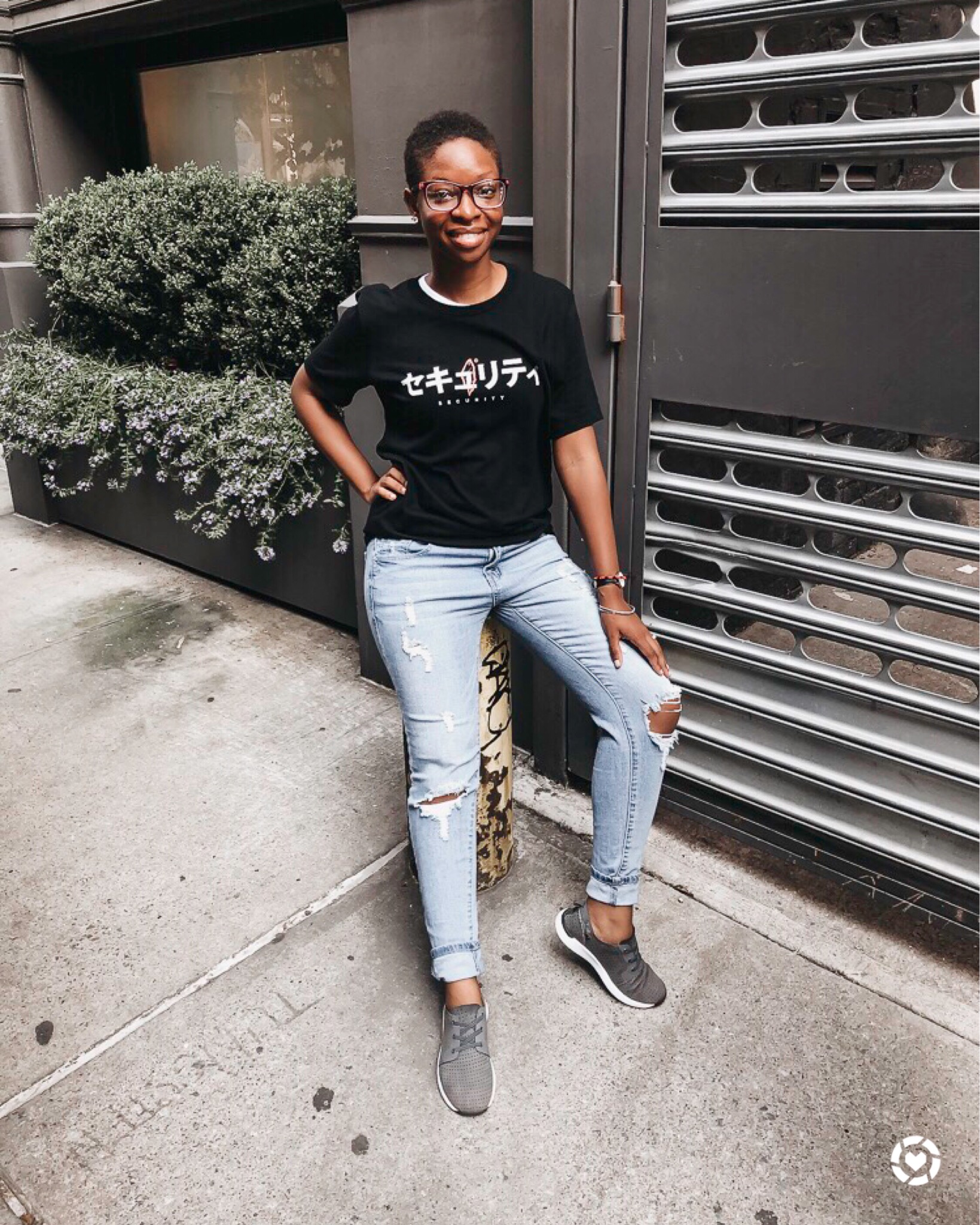 Shop my looks on the LIKEtoKNOW.it app
Search The Francis Creative